How to use Magic Earth with Head-up Display (HUD)
---
When navigating at night, you can use Magic Earth with Head-up Display to see on your windshield all the key navigation information (such as car's speed, speed limits, navigation directions and remaining time until destination).
Here is how you can use the Head-up Display feature in Magic Earth.
1. Open Magic Earth.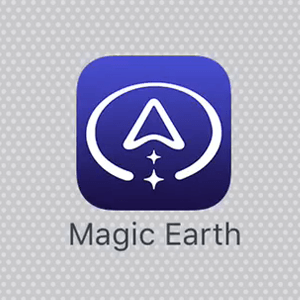 2. Tap Settings > Navigation > Car > Head-up Display and choose your desired layout.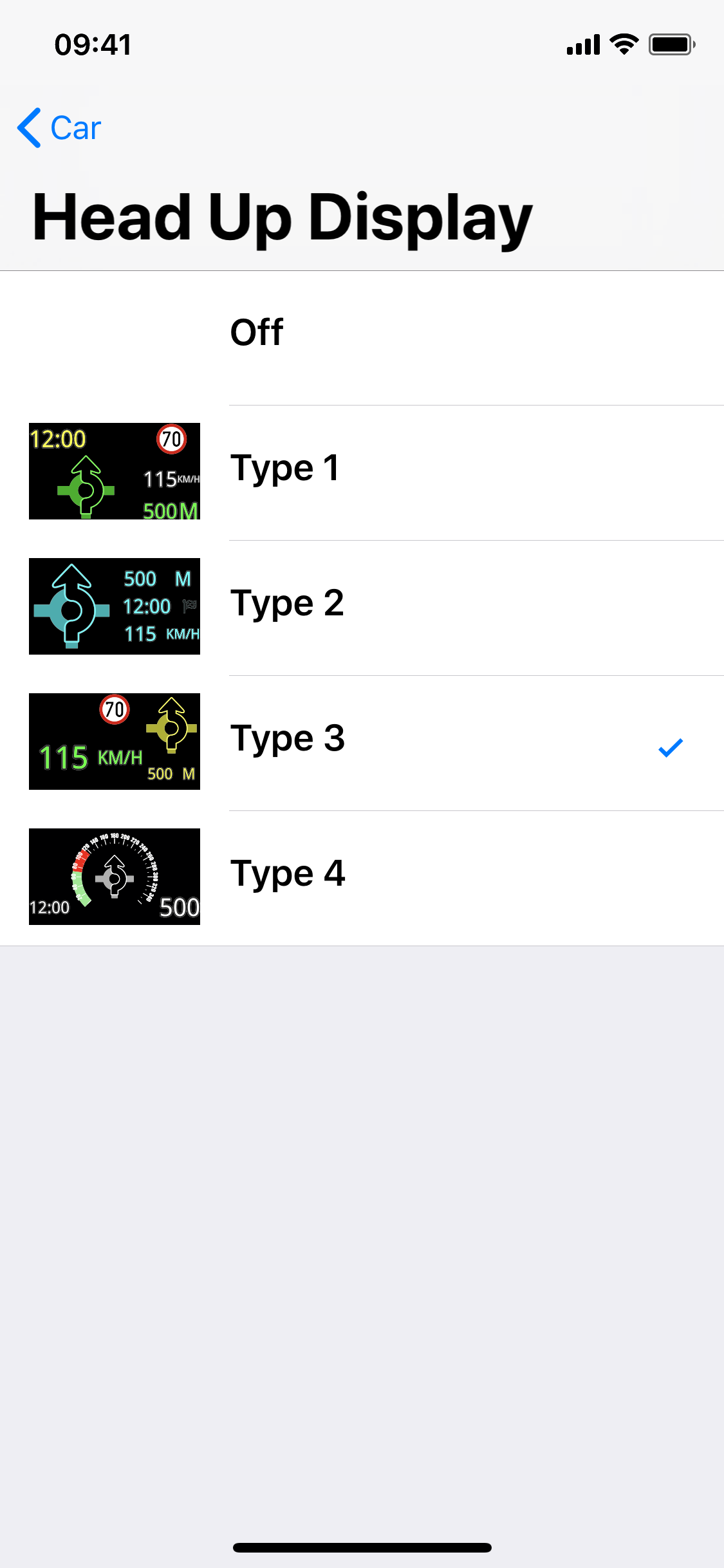 3. Back on the map view, tap in the upper right corner of the screen.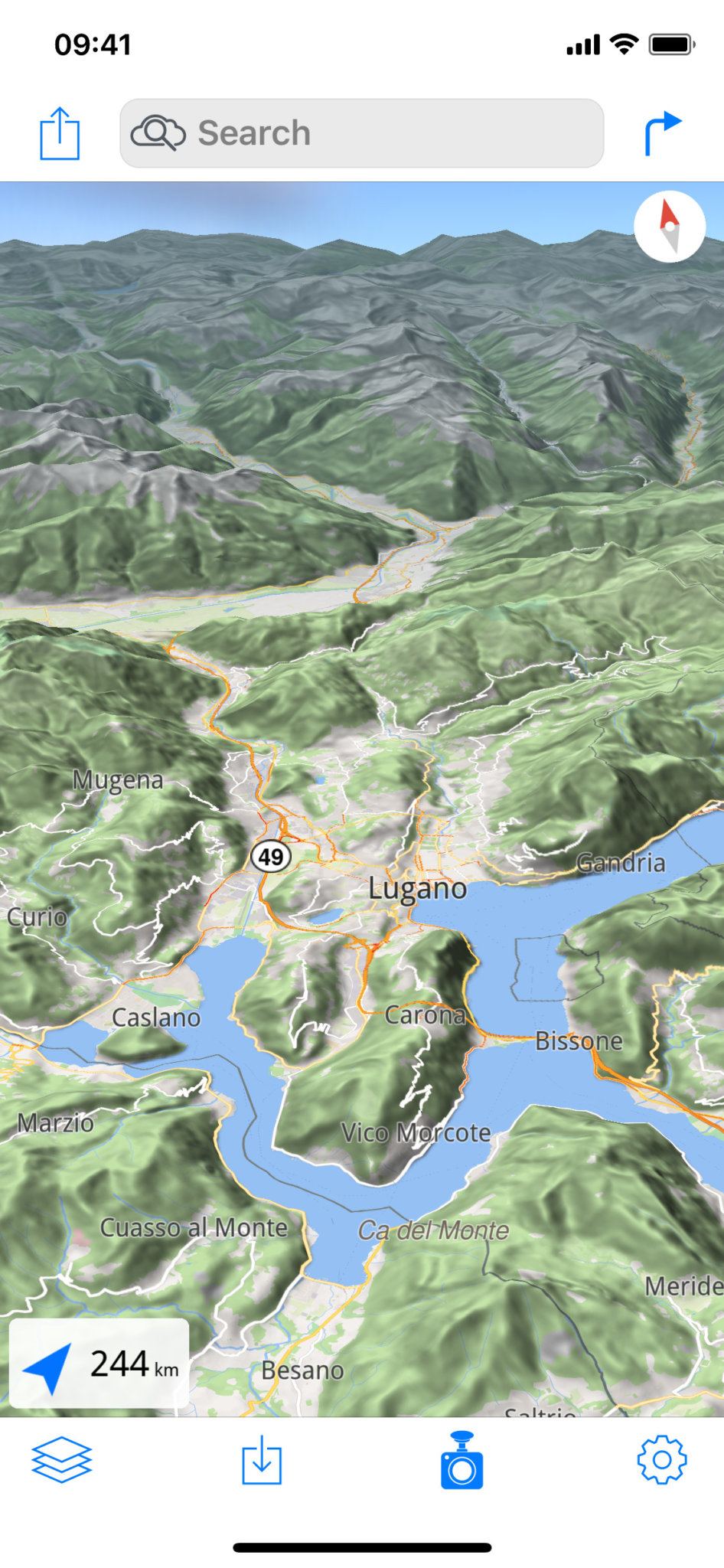 4. Set your destination point.
For this, you can do one of the following:
• type the destination point and choose it from the search results or
• use one of the available search options in the list (History, Home, Work… etc.)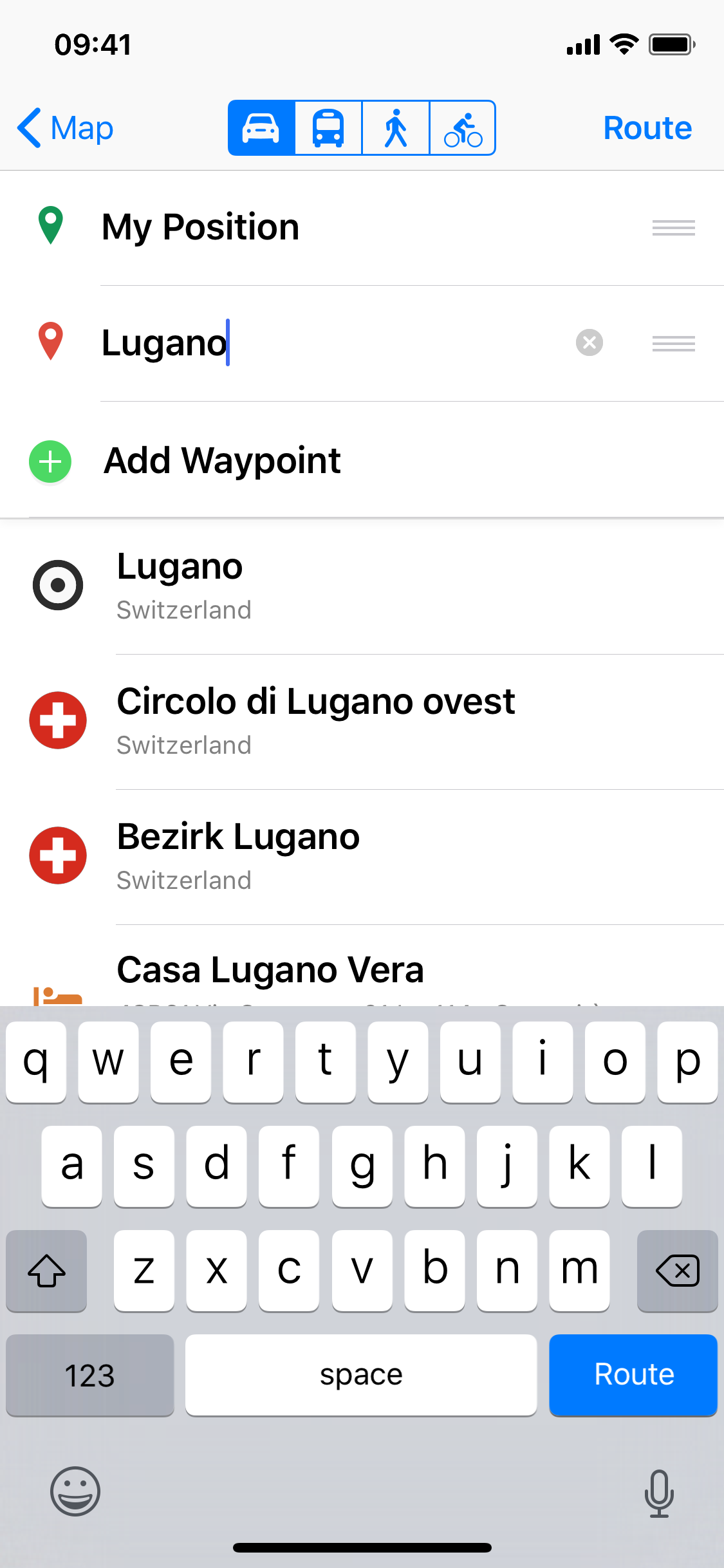 5. Tap Route and wait for Magic Earth to mark your route on the map.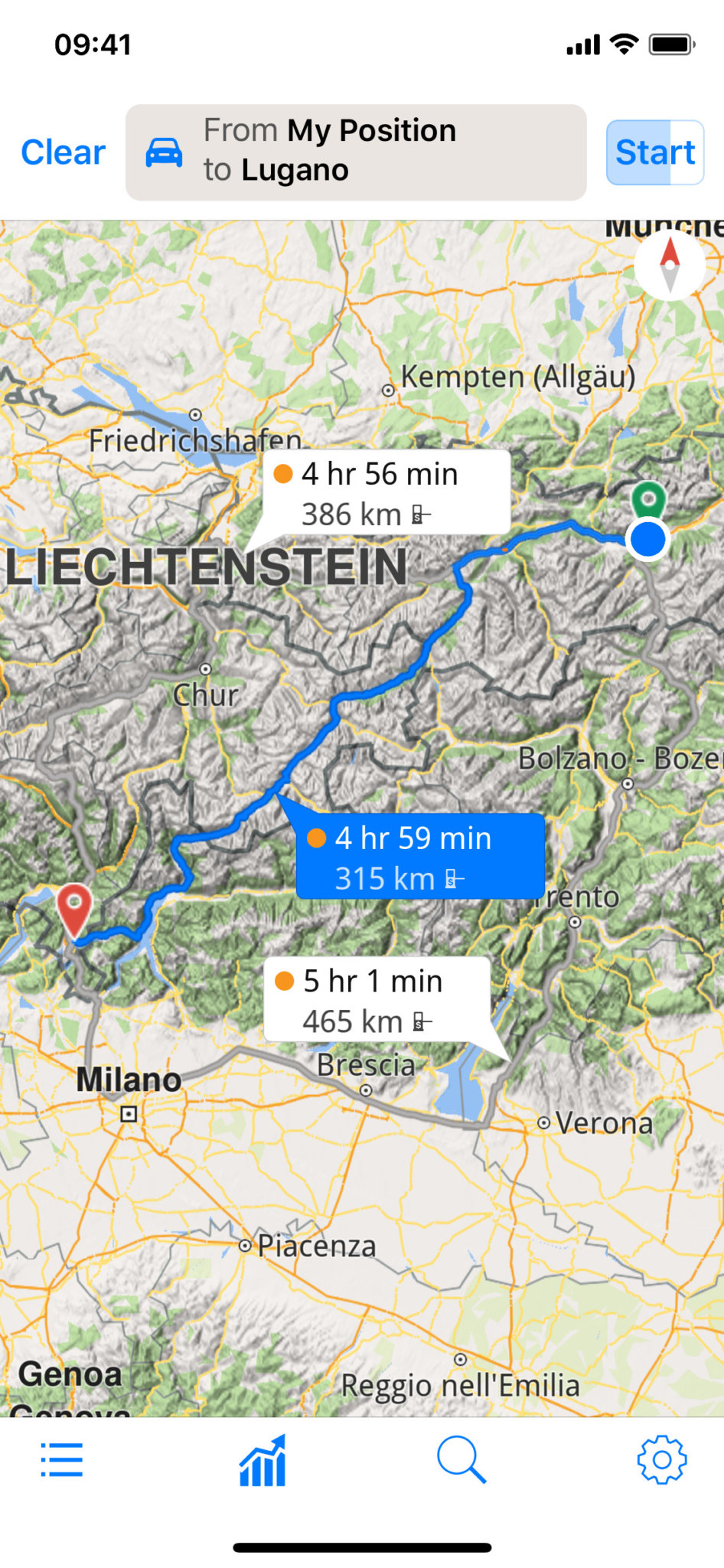 6. Tap Start or wait for Magic Earth to start the navigation.
7. Lay your device under the windshield, with screen facing upwards. You can place it in portrait or landscape mode, according to your preference.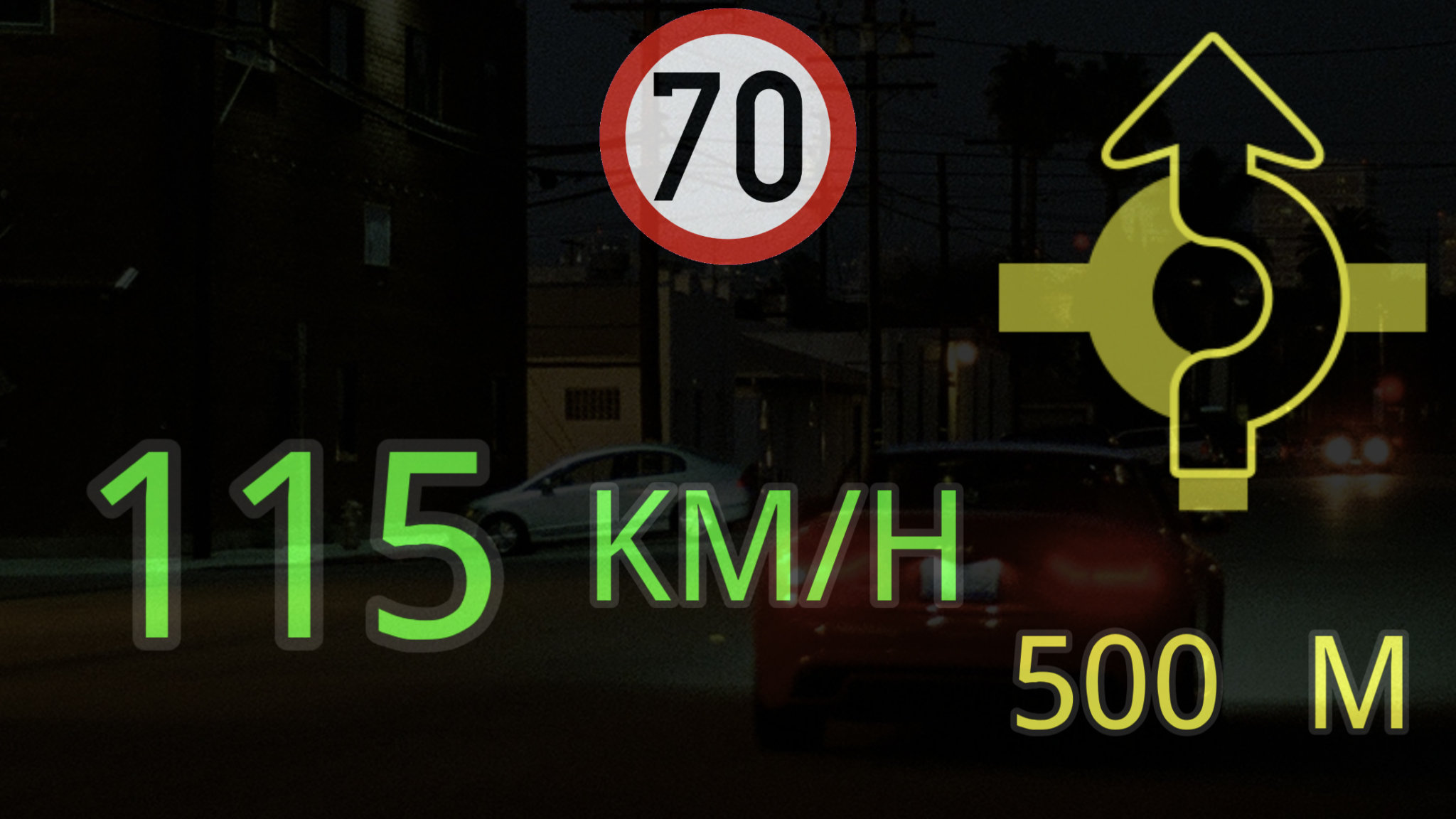 8. To exit the HUD screen, just raise your device.
If you wish to enter HUD screen again during navigation, tap in the bottom left corner of the screen, then place your device back on the dashboard.
You can change the HUD layout type or turn off this feature even during navigation. Just raise your device to display the map, drag the bottom bar to the top, then tap Settings > Head-up Display and choose one of the available options.