---
Download Human Voices in Magic Earth
---
Human Voices can be downloaded in the Sound settings of the app. This is how it works:
1. Start Magic Earth.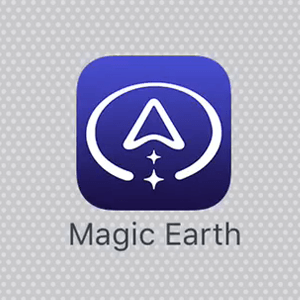 2. In the map view tap Settings > General > Sound > Voice Language.
3. Browse the list and tap on the desired Voice to download it.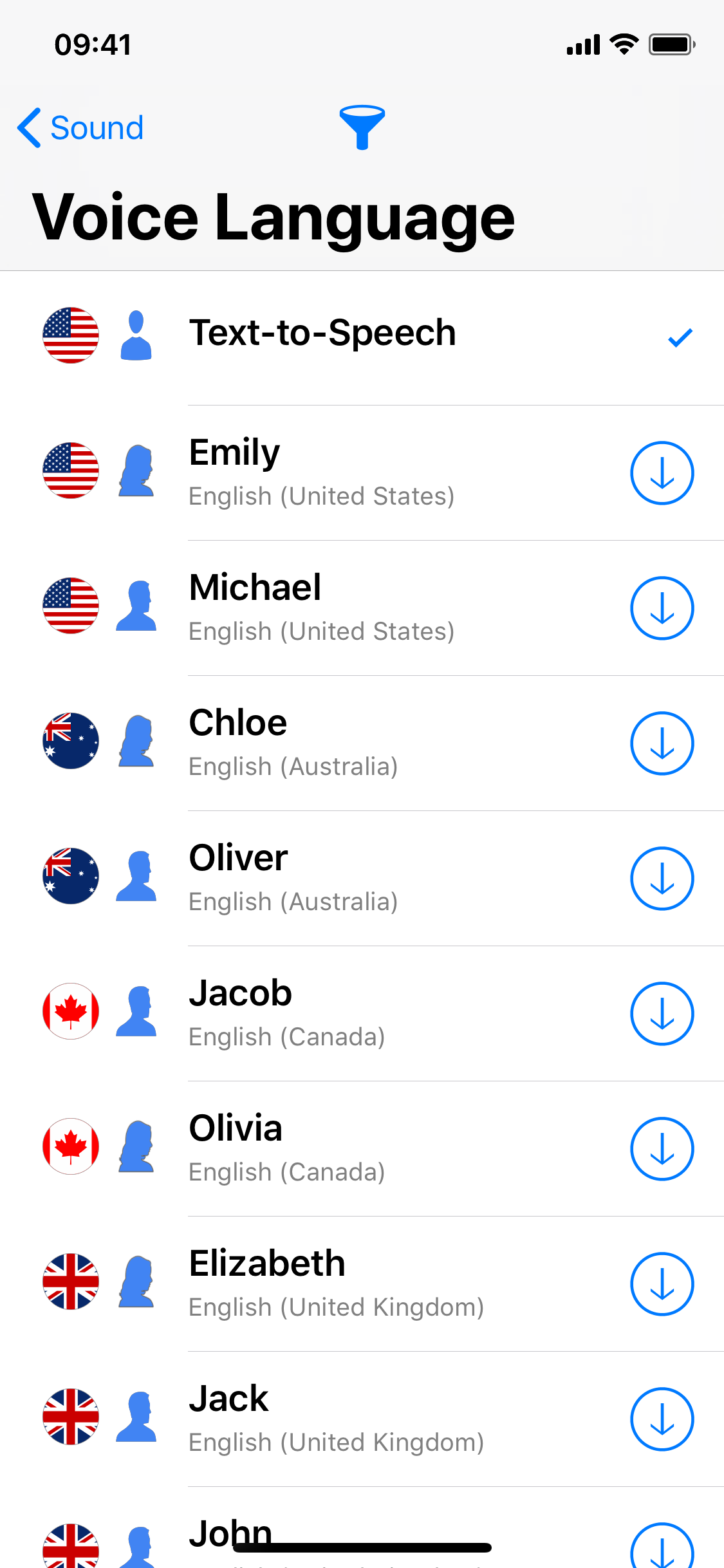 4. When the download is complete, a Phone icon is displayed next to that Voice. Tap on the downloaded Voice to select it.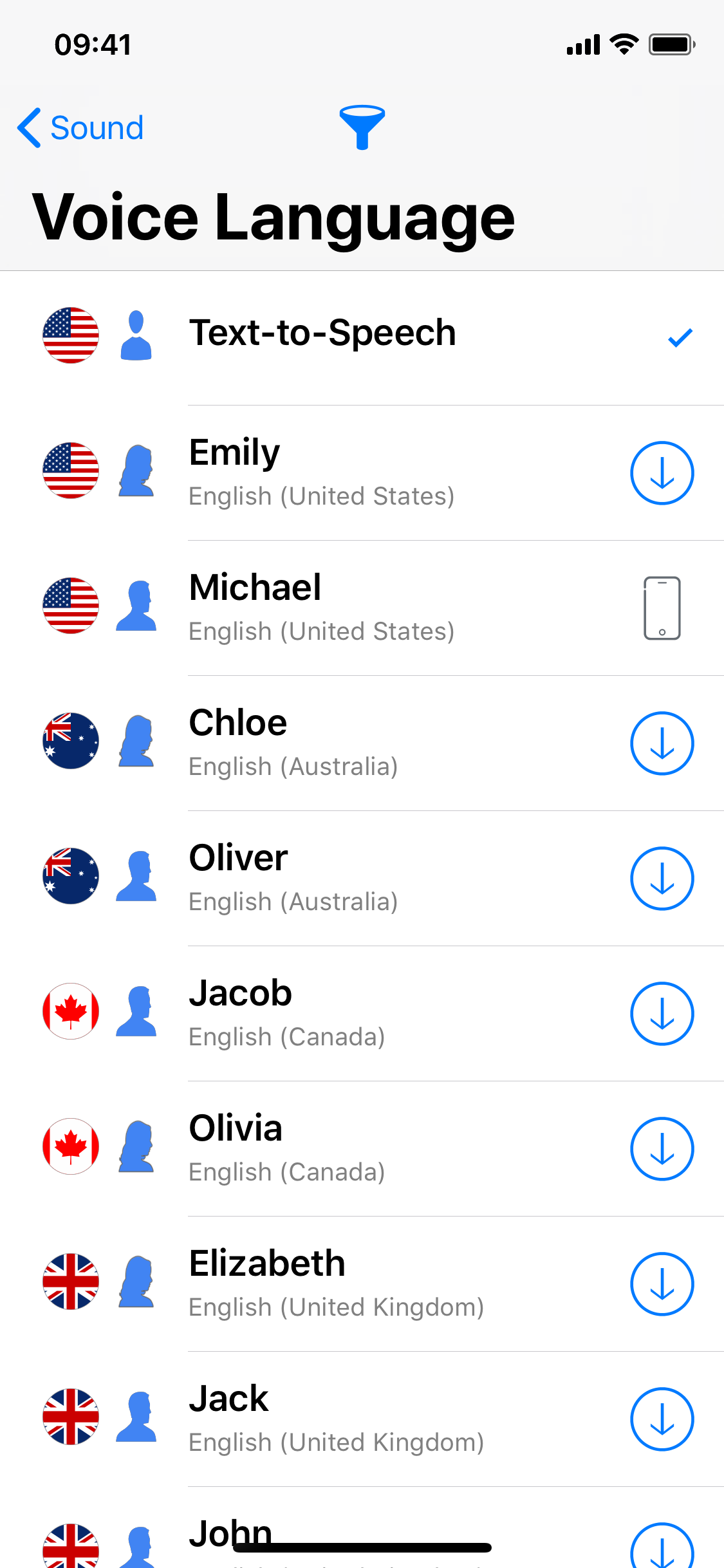 5. Back in the Sound settings screen, the name of the Voice in use is displayed next to the 'Voice language' option.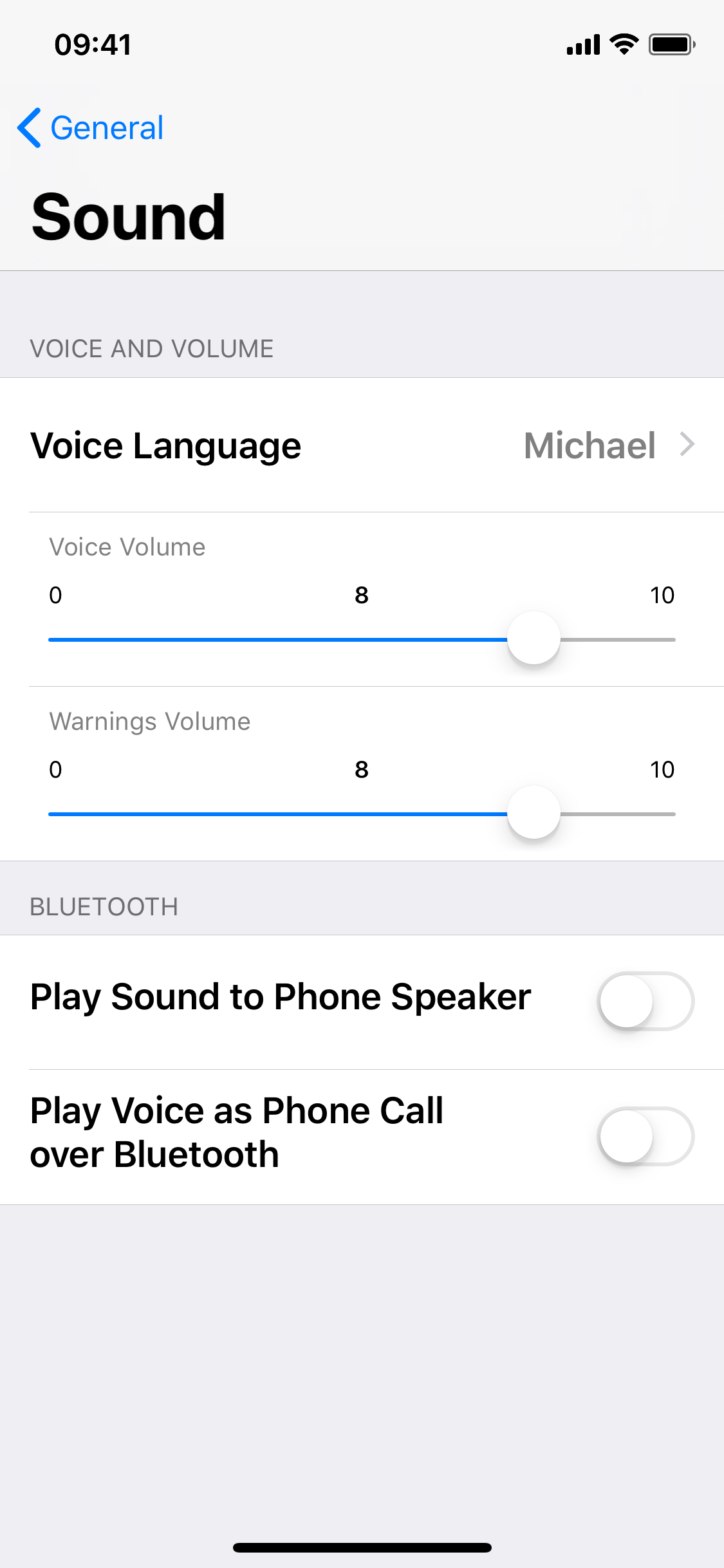 You will now receive navigation instructions in the language and voice that you selected.
---