---
"A faster route is available that can save you 8 minutes!"
---
---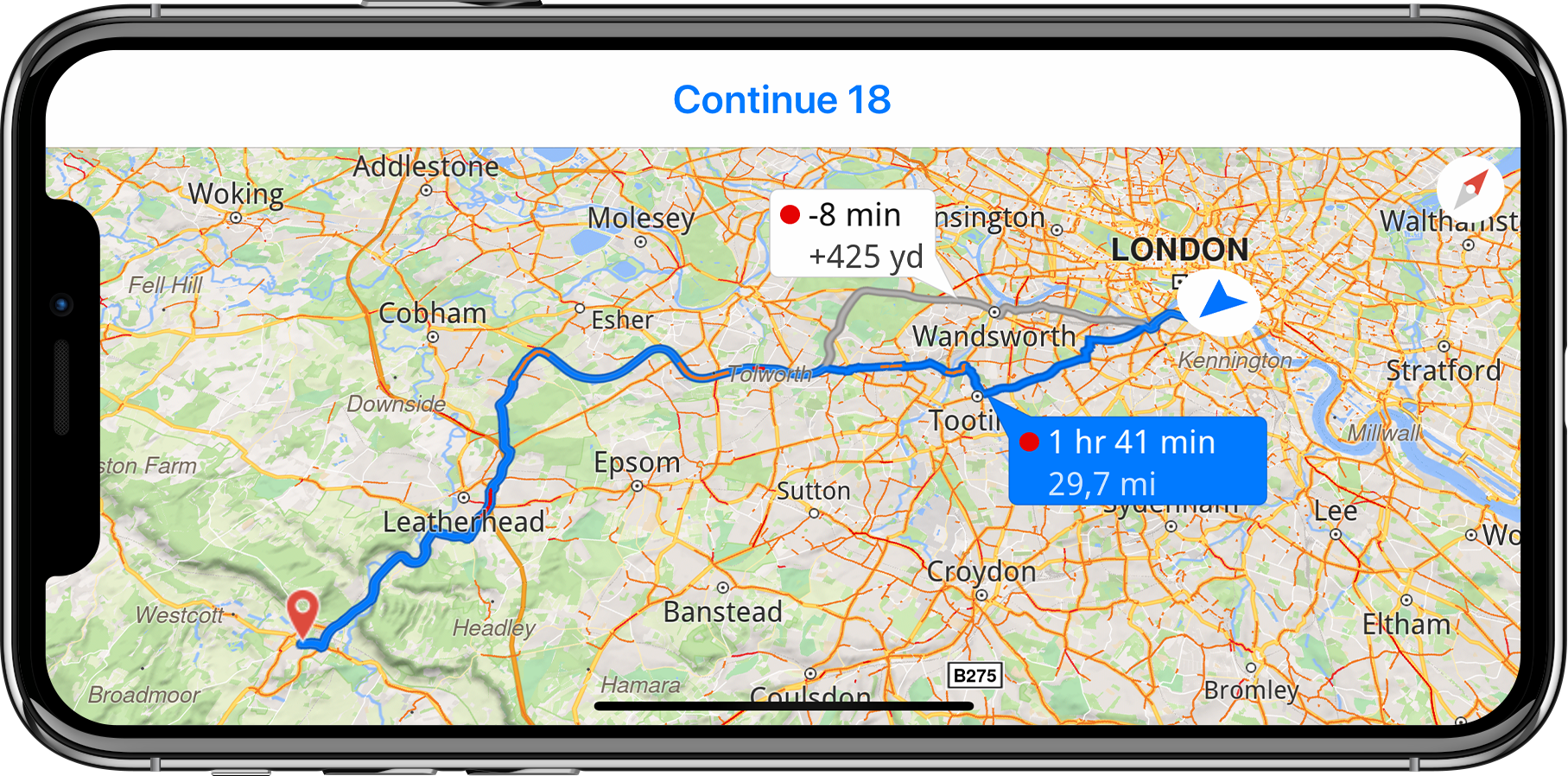 ---
We agree that the worst person to be stuck in traffic, is you.
---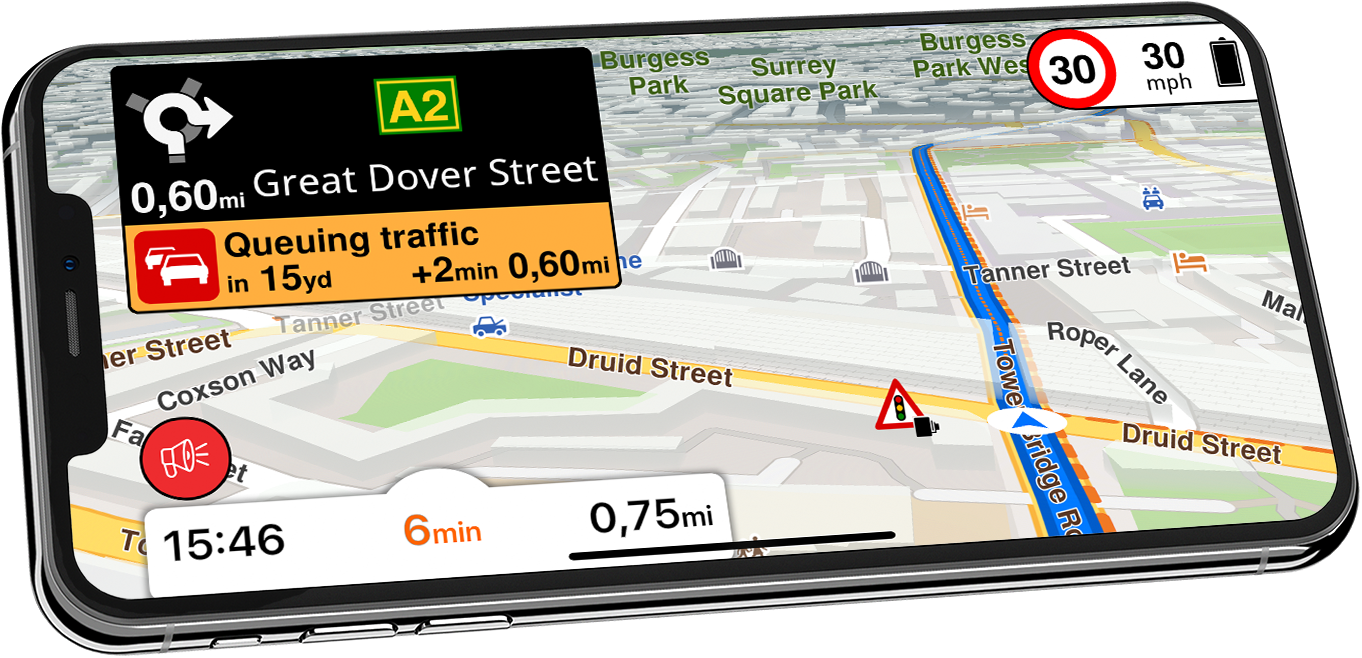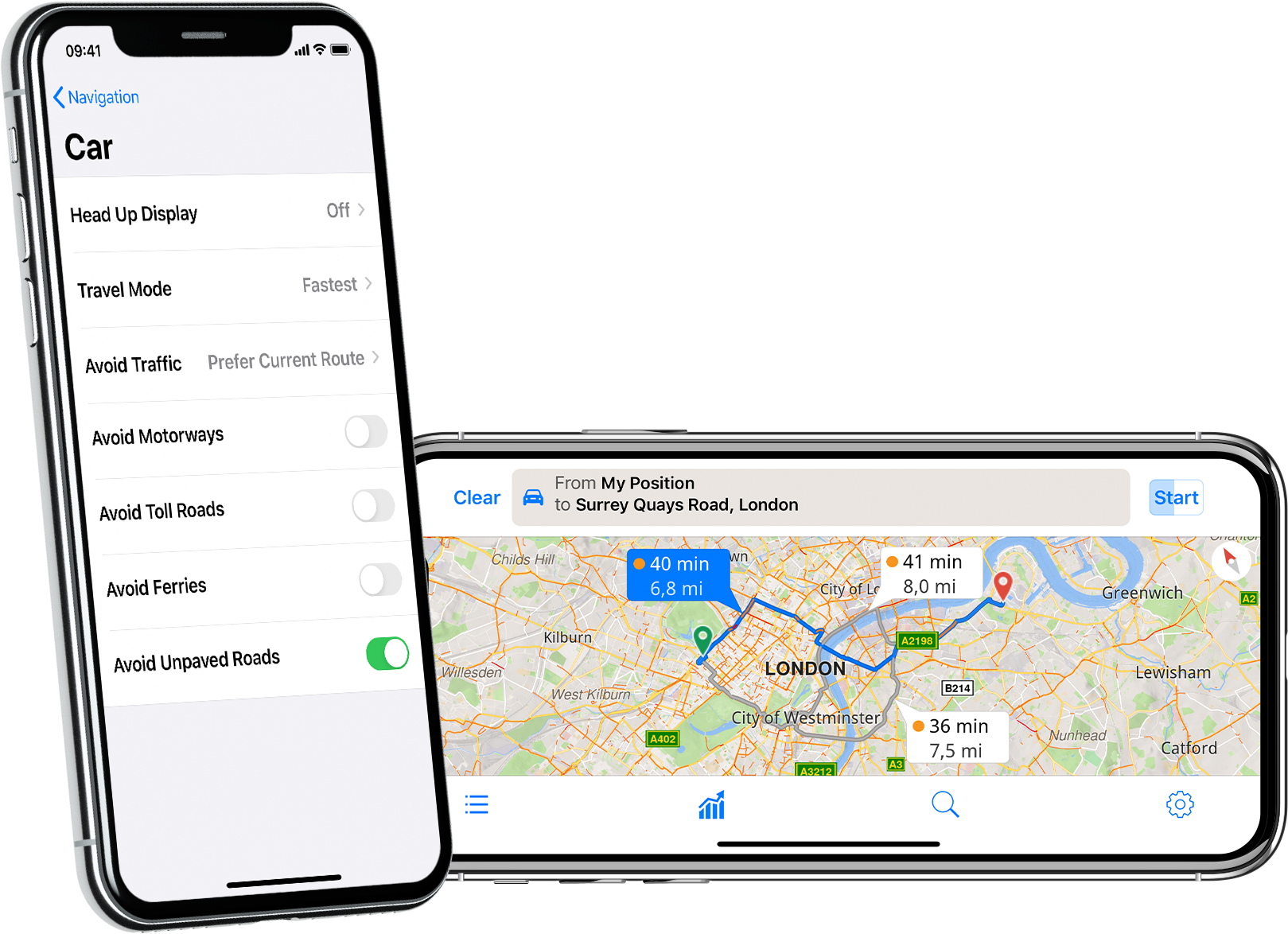 ---
Choice
Choose your preferred route and know in advance how much time it will take.
Beat the traffic
Save your family frustrating moments with up-to-the minute crowd-sourced traffic integrated with our sophisticated routing engine.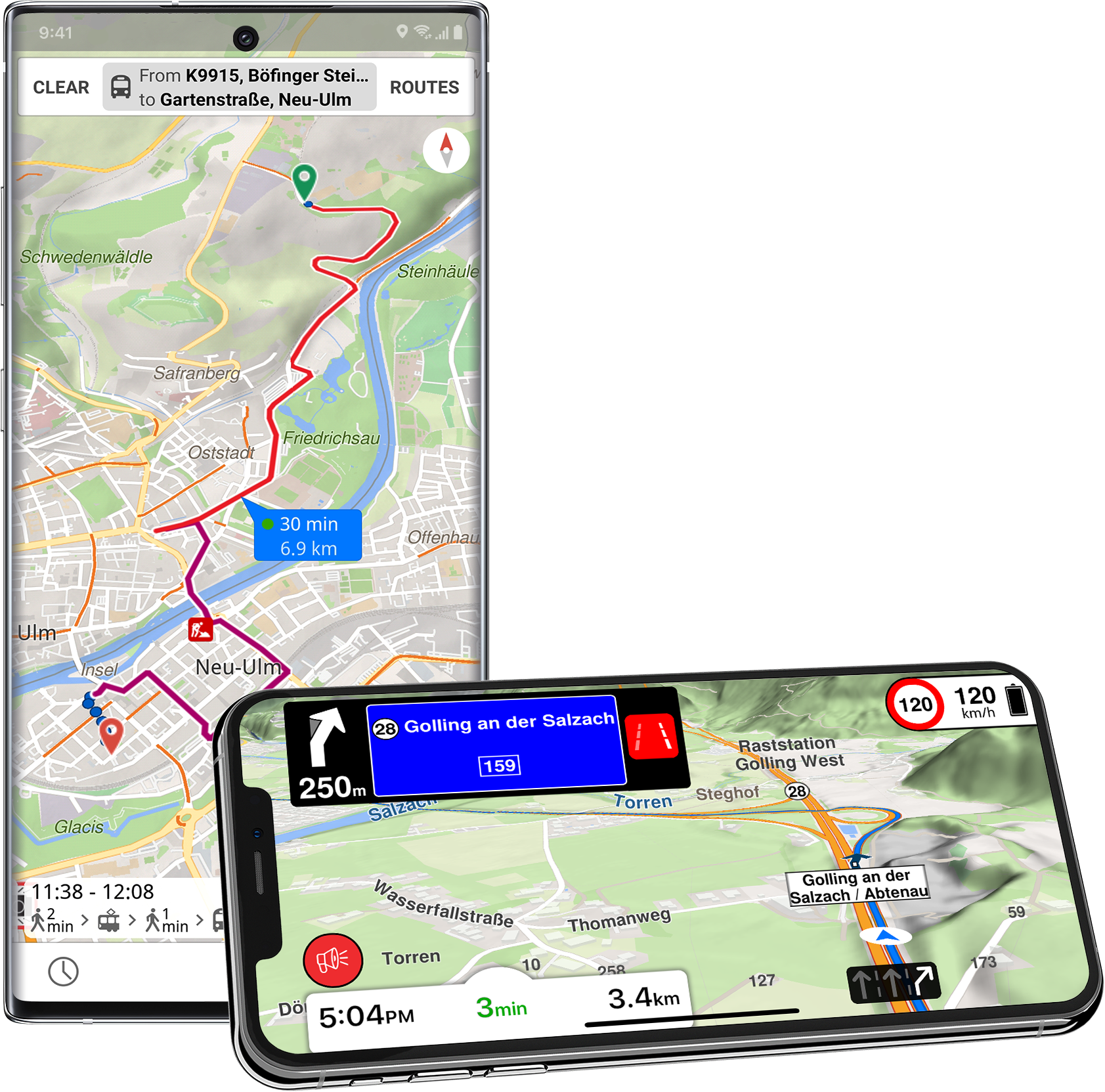 ---

Available for free
on iOS and Android
---